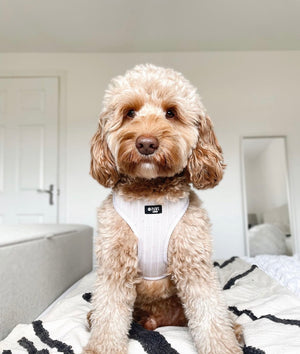 Paws London provides sophisticated, simplistic dog accessories for your adored pooch.
Designed in London, each collection focuses on style and practicality, ensuring comfort for your shared adventures. Whether this be strolling the city or exploring the countryside.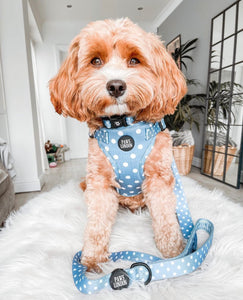 SETS
Nothing says 'I'm spoilt' like treating your pup to a Paws London walking set. It's got everything you could possibly need for your adventures together.
SHOP NOW
CORE Collection
Our first collection CORE features custom designed products inspired by nature. Our pups love the outdoors and so do we!
SHOP NOW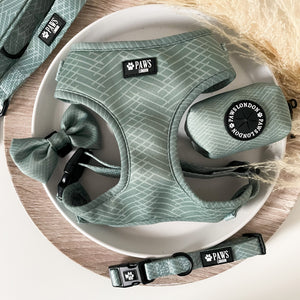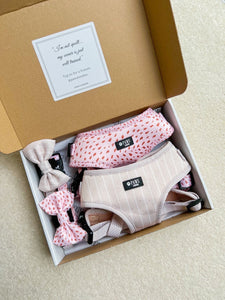 Custom Packaging
All of our packing is customised to our brand and customer.
Our mailer boxes are eco friendly, made with a minimum of 90% recycled material and fully recyclable.